NINE - Pop-up Shop (Part 2)
Alongside organising and branding the shop we each had to produce our own graphic art products to sell. I decided to use a theme of positivity and enjoying the simplicities of daily life. I feel my designs portray this aesthetically with a fun and upbeat style but also my choice of products reflect this theme too.
I created hand lettering and typography, starting by sketching in different styles and eventually leading to a style I was happy with and best suited to the project. I then scanned these designs and cleaned them up digitally for use across the different products.
These are the final designs: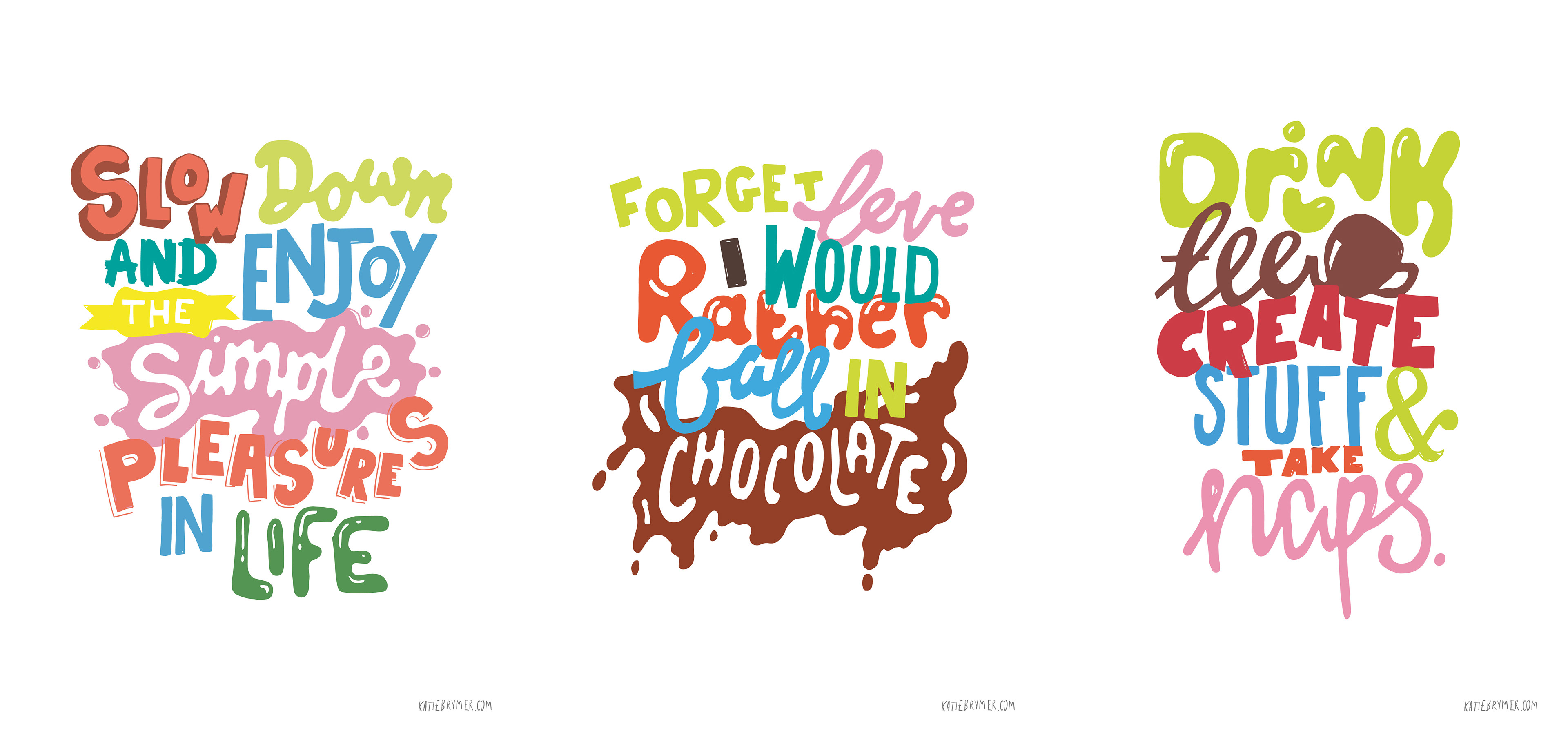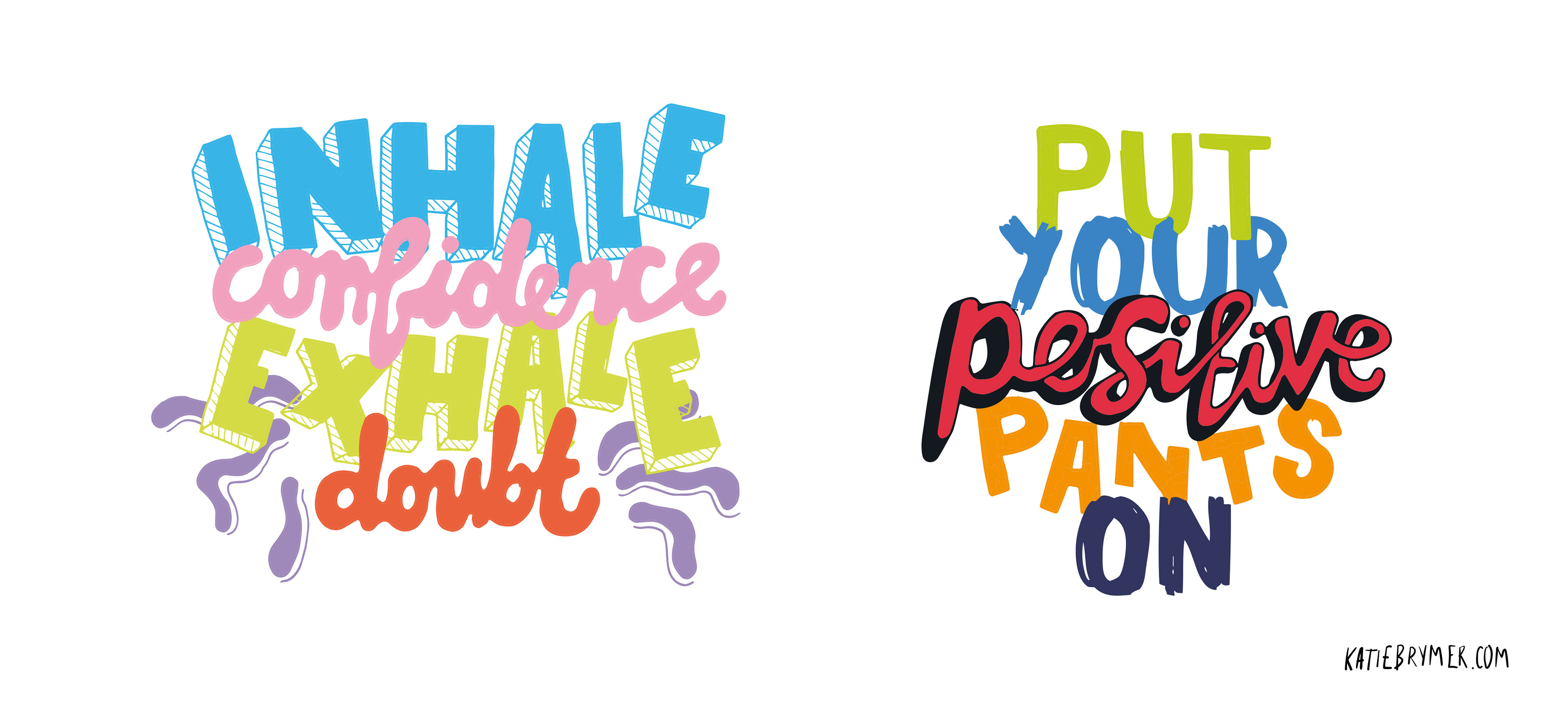 Cushions - Screen Printed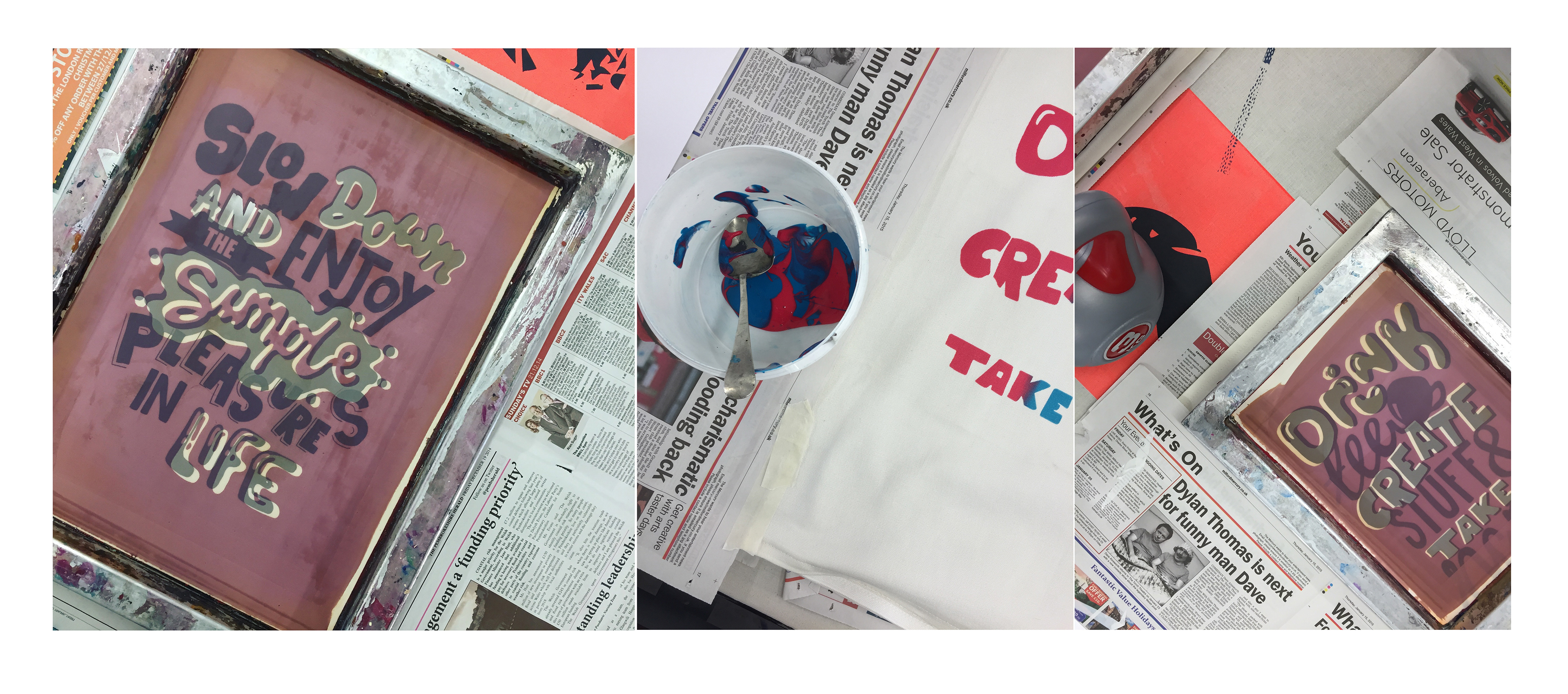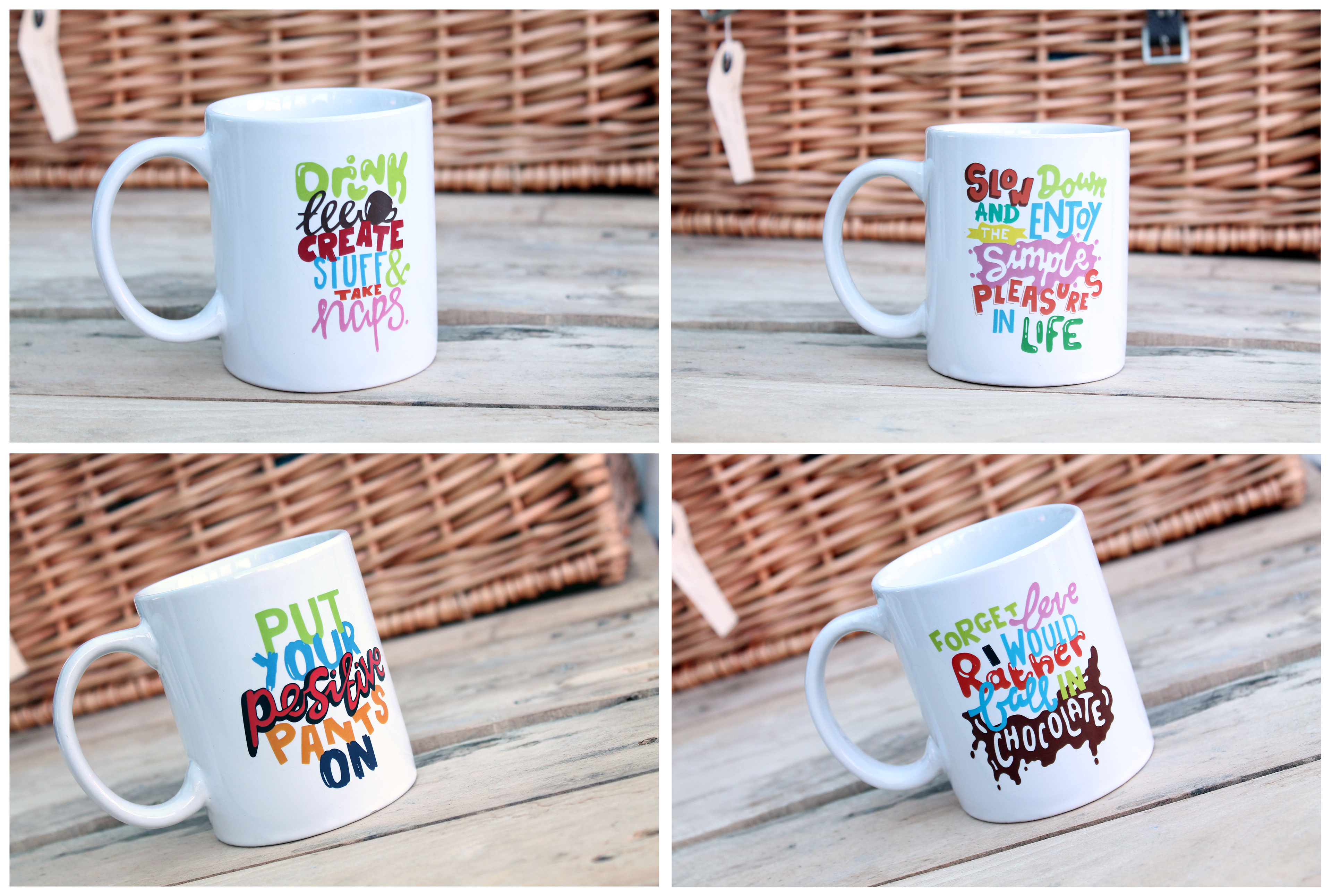 Planners - Professionally Printed and Finished. Two different inner designs, daily and weekly.
​​​​​​​


Bookmarks - Professionally Printed and Finished

Some photos from my space in the shop!