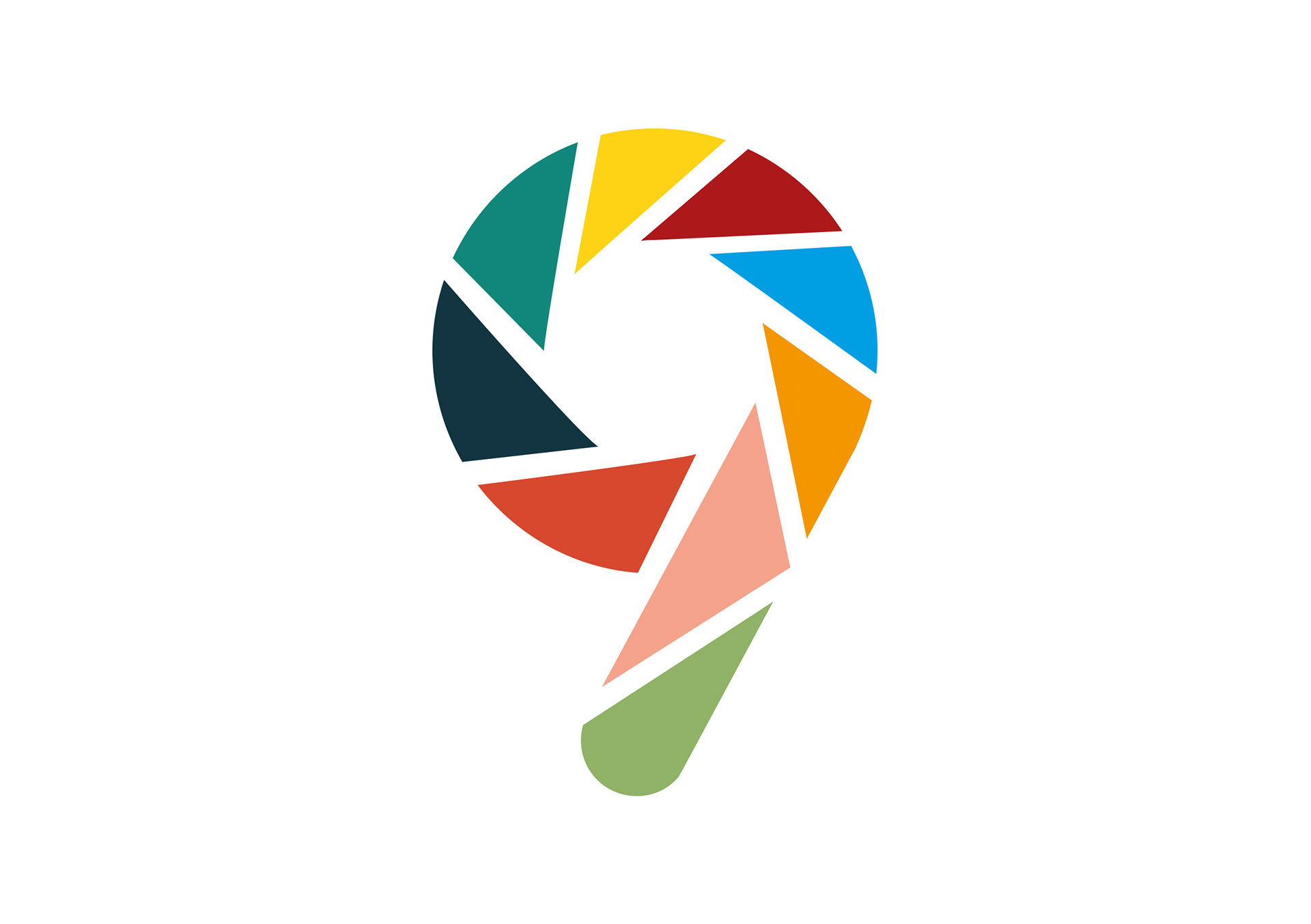 As a group of nine undergraduates, part of our proffessional practice module at university was to open a pop-up shop. To design and produce products to sell and be in control of everything from the branding to the instore layout. It was held at an art exhibiton space in Hereford town centre, in the Art 360 shop.
Branding - The logo concept is based on using nine shapes (triangles) to create the number nine. I felt that an upbeat creative feel was important to the pop-up experience and it would also mean we each had a colour to identify ourselves with in the shop too if this is something we decided to use.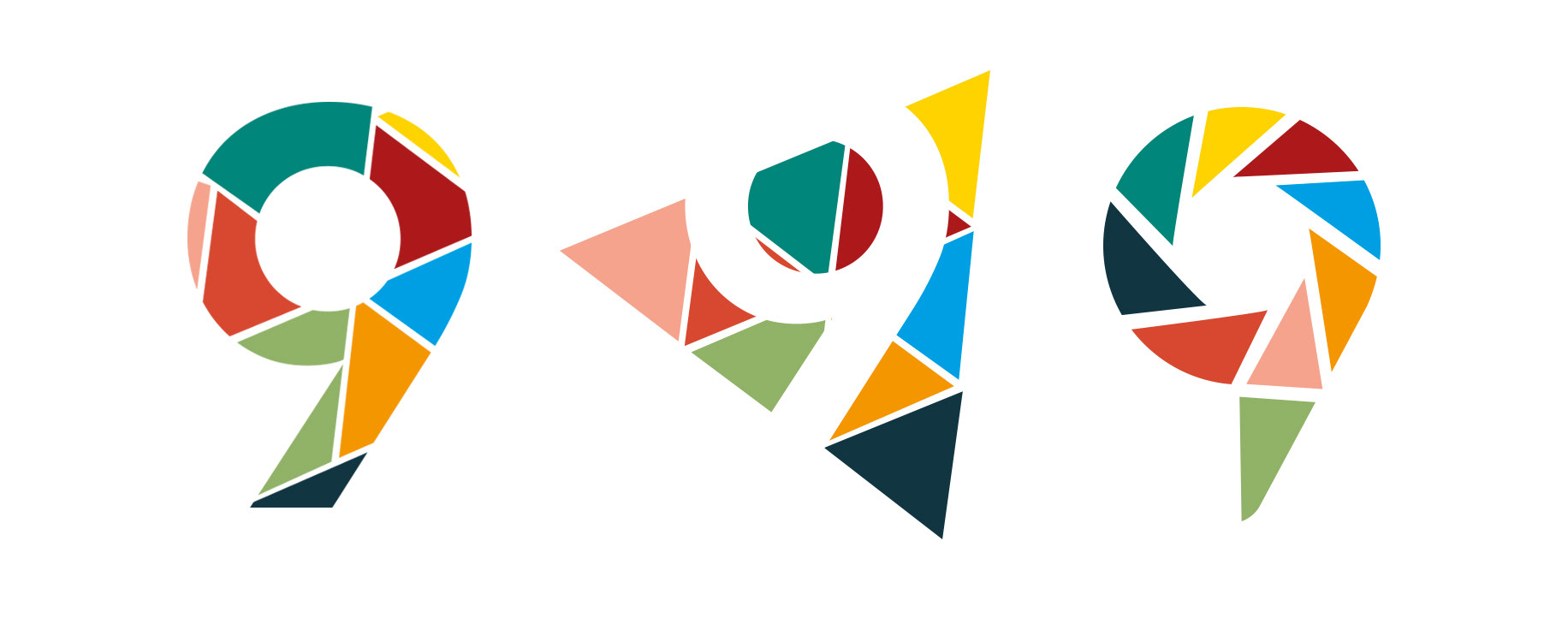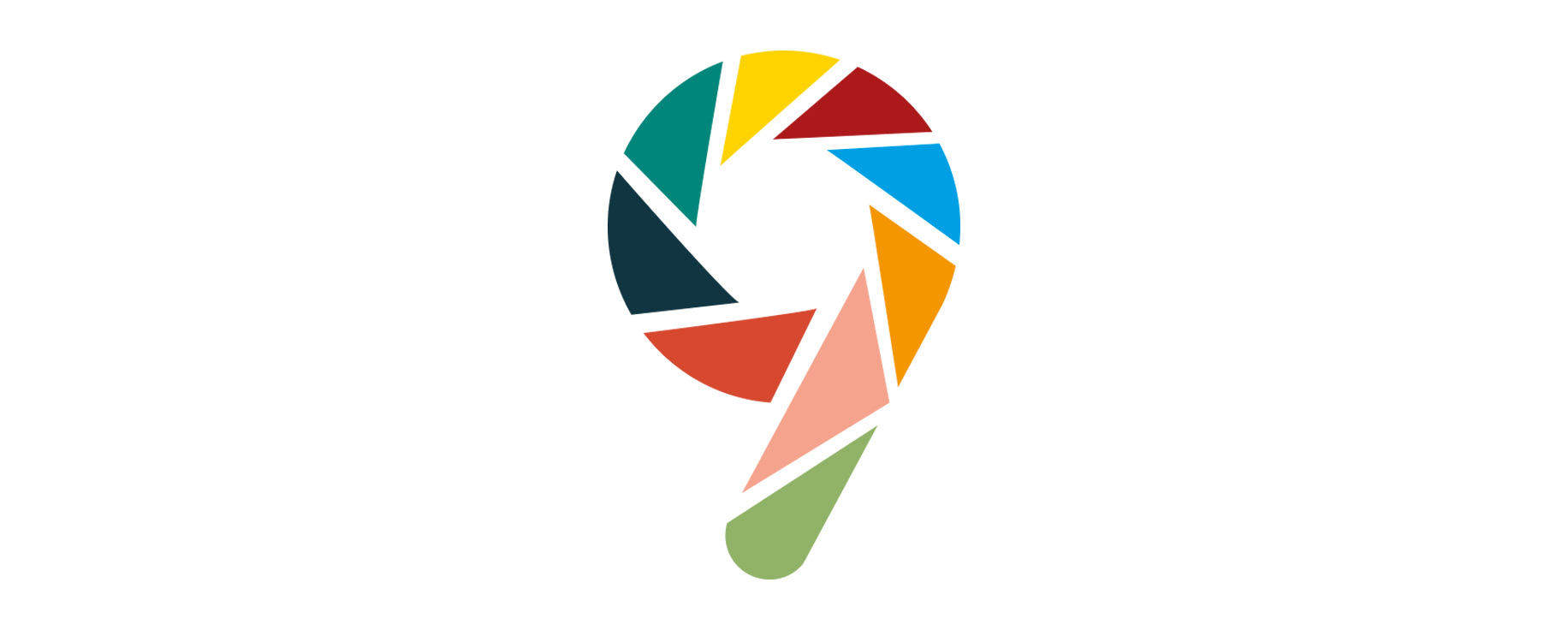 Myself and Celsey George were the lead on branding, after I created the logo concept, colour scheme and pattern ideas she then took these forward to create posters, flyers and web banners.