In 2020 I made the dive to digital planning, collating all of my notes, diary, plans, weekly and daily lists all in one place  to transform my productivity!  
After taking the leap, I was more than excited about the prospect of creating my own products for digital planning, organisation, note-taking, wellness and productivity. Welcome to my little passion project!
Keep an eye on my instagram @brymerdesigns for updates, and y
ou can shop new products as they arrive in my shop here. 
Here for the freebies? Keep scrollin'
​​​​​​​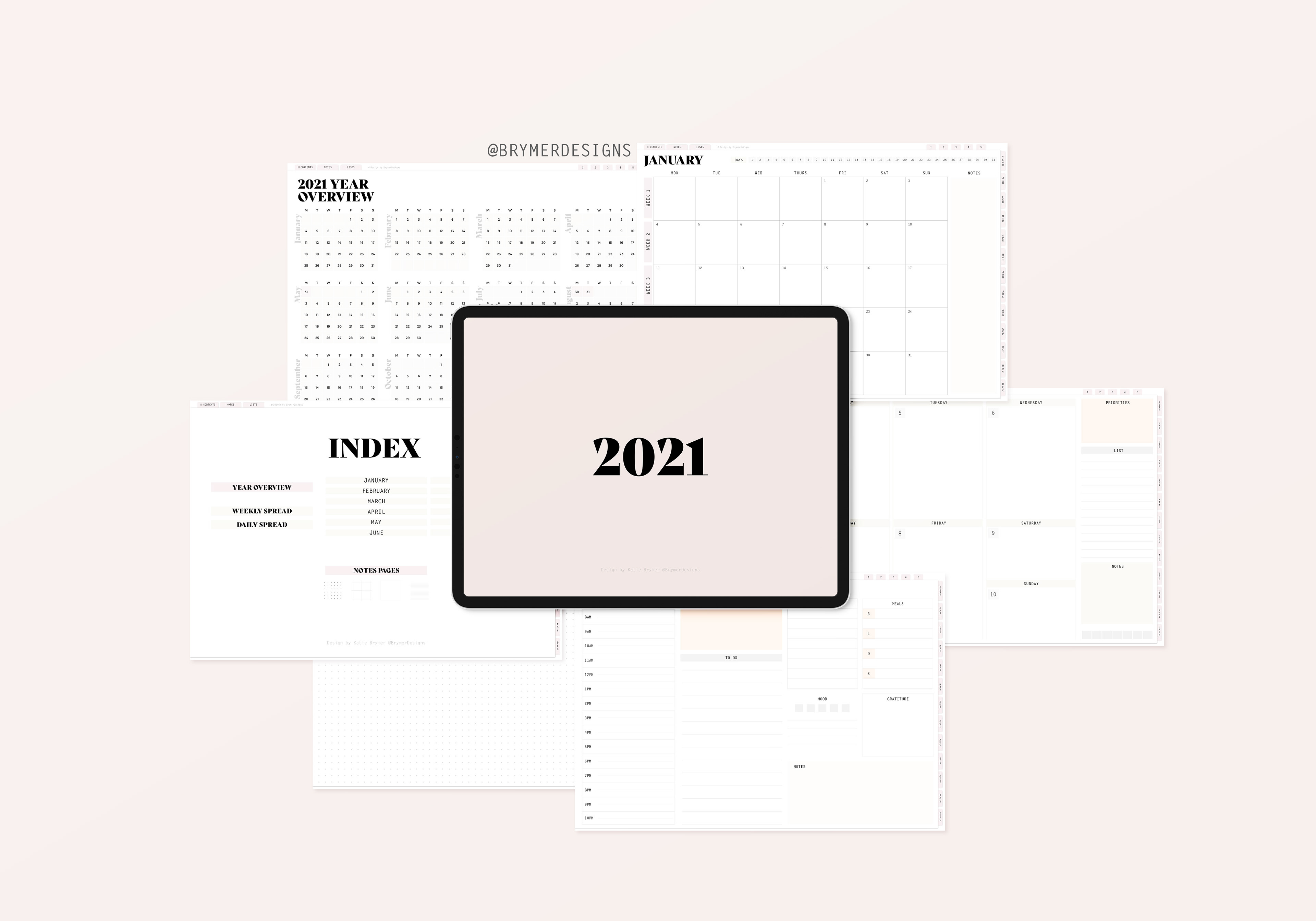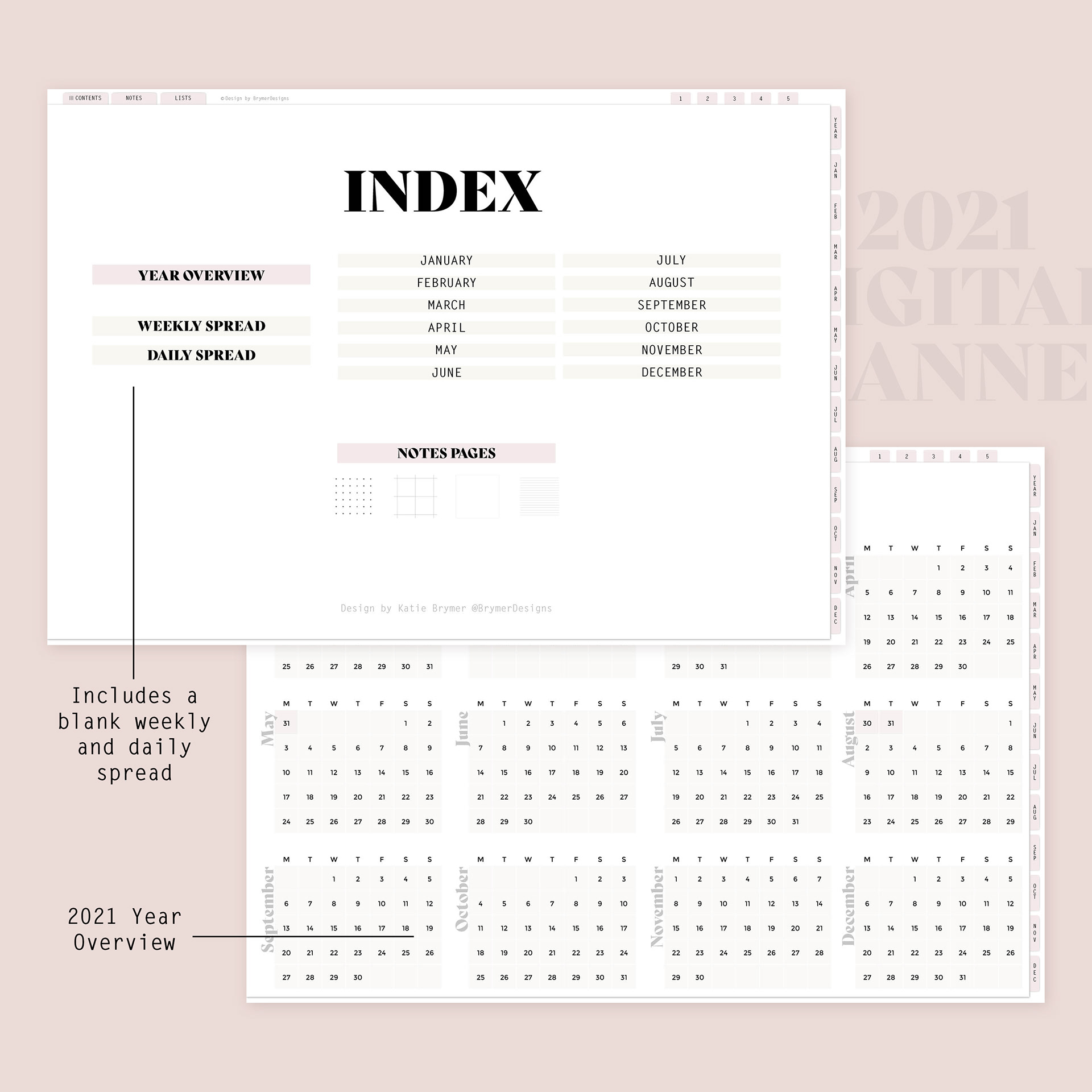 Watch the full flipthrough video of my planner!