In 2020 I made the dive to digital planning, collating all of my notes, diary, plans, weekly and daily lists all in one place is going to transform my productivity! After taking the leap, I have decided to create my own products for digital planning, note-taking, wellness and productivity. 
Keep an eye on my instagram for updates, and you can shop my products as they arrive
here
.
Keep scrollin' for a freebie!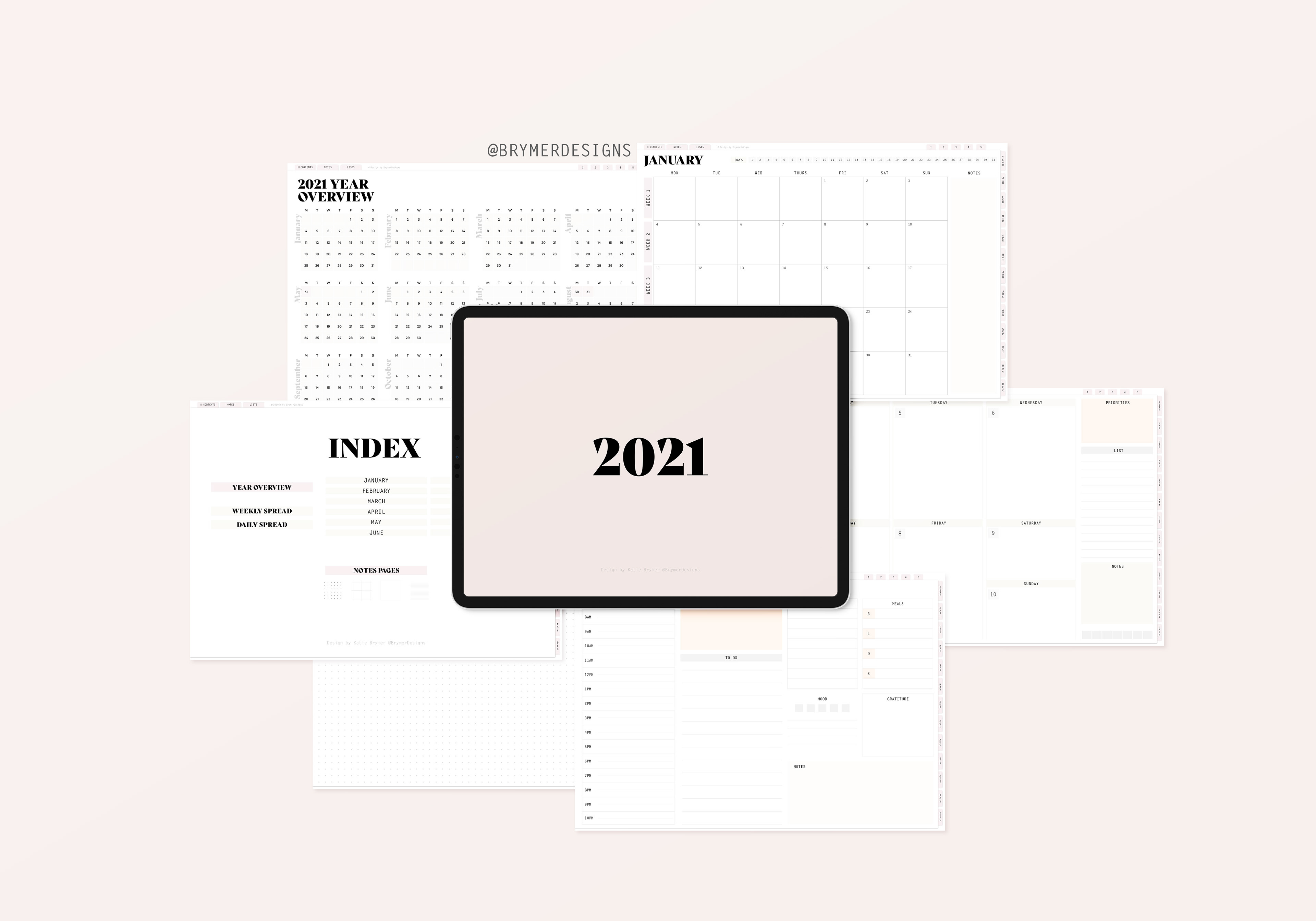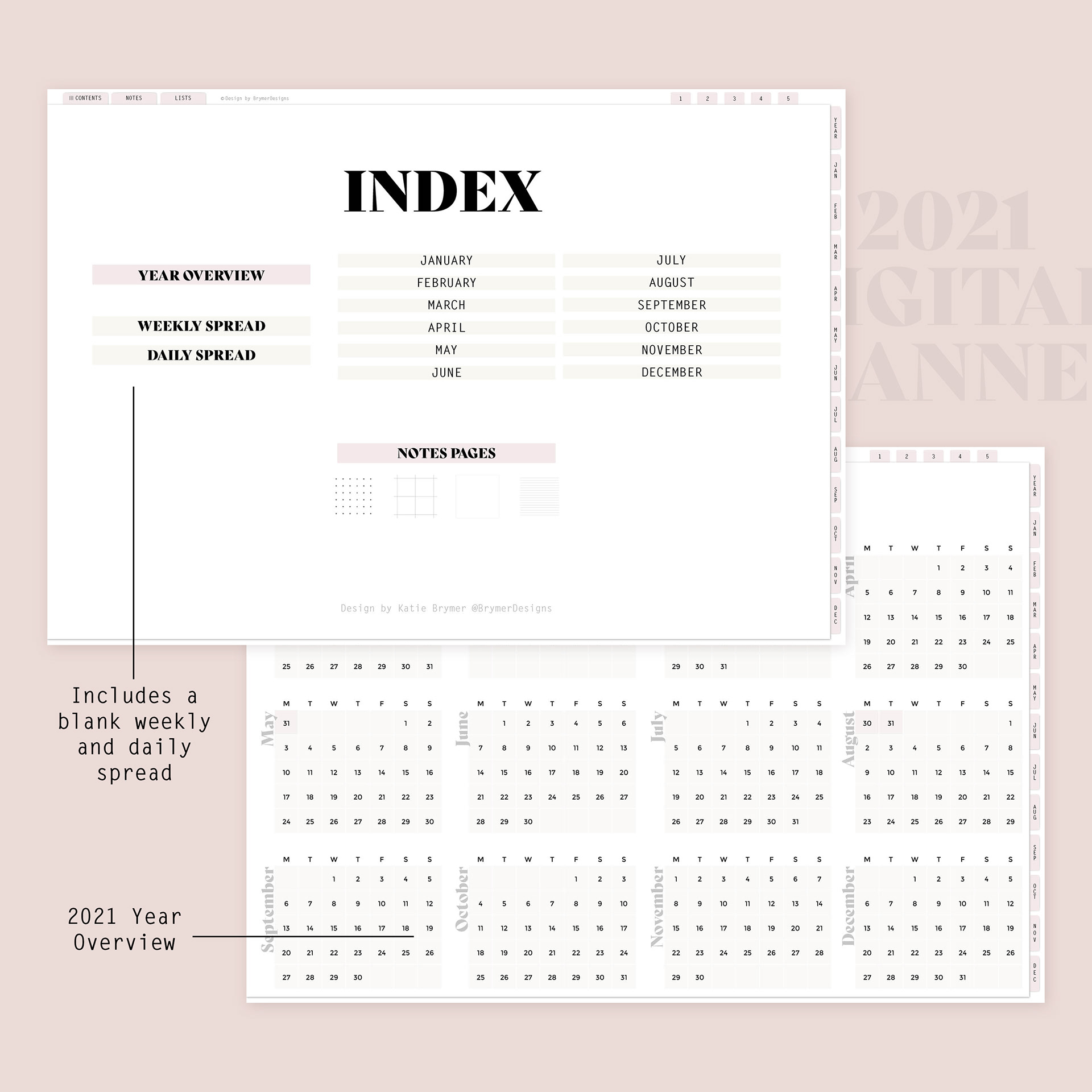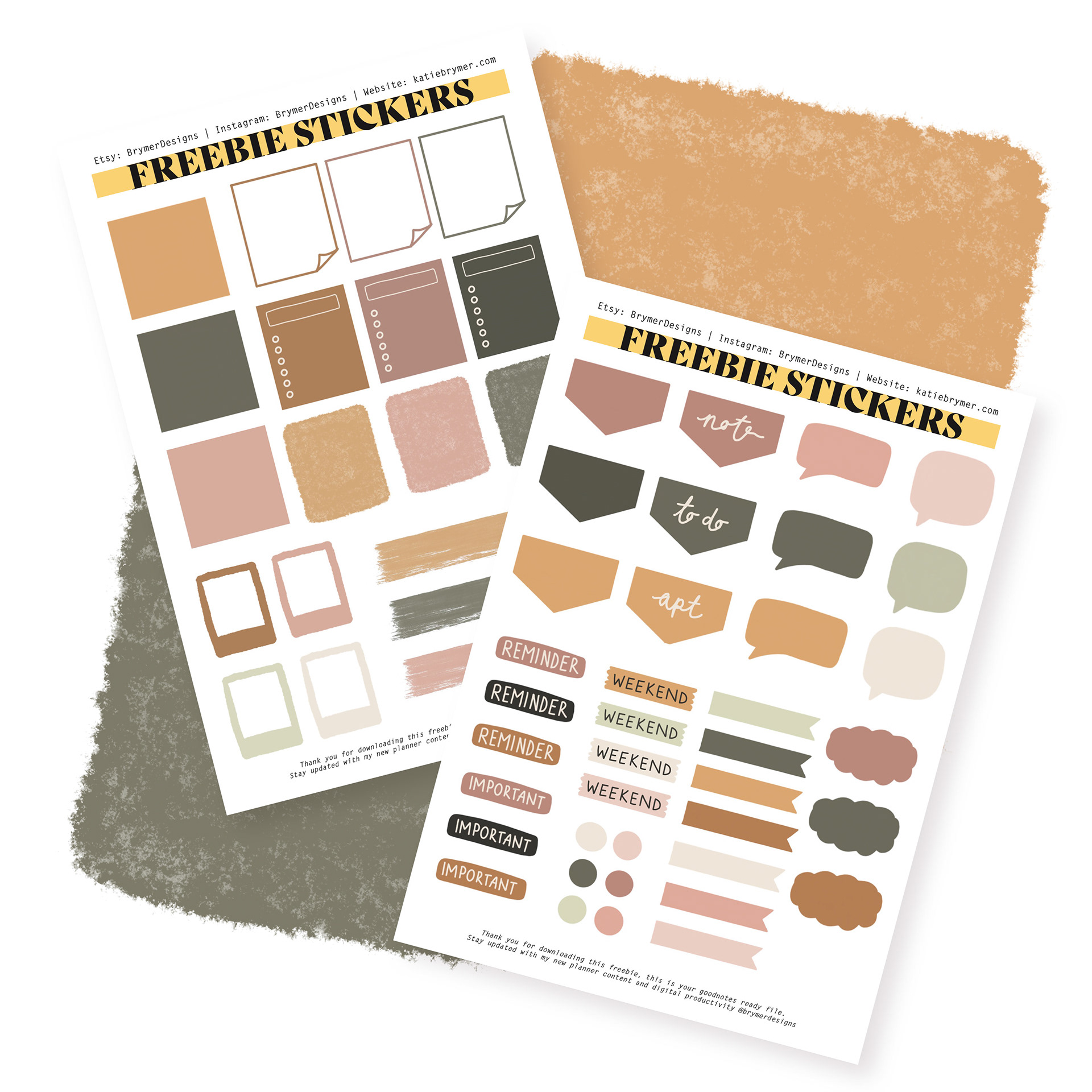 To aid the launch of my first digital planner, I have created a FREE downloadable set of digital stickers! One of my favourite things about digital planning is the ability to add all of these fun and pretty elements, and I already know it will soon get out of hand, so I intend to create lots more so stick around! Click the link below to download the free file: