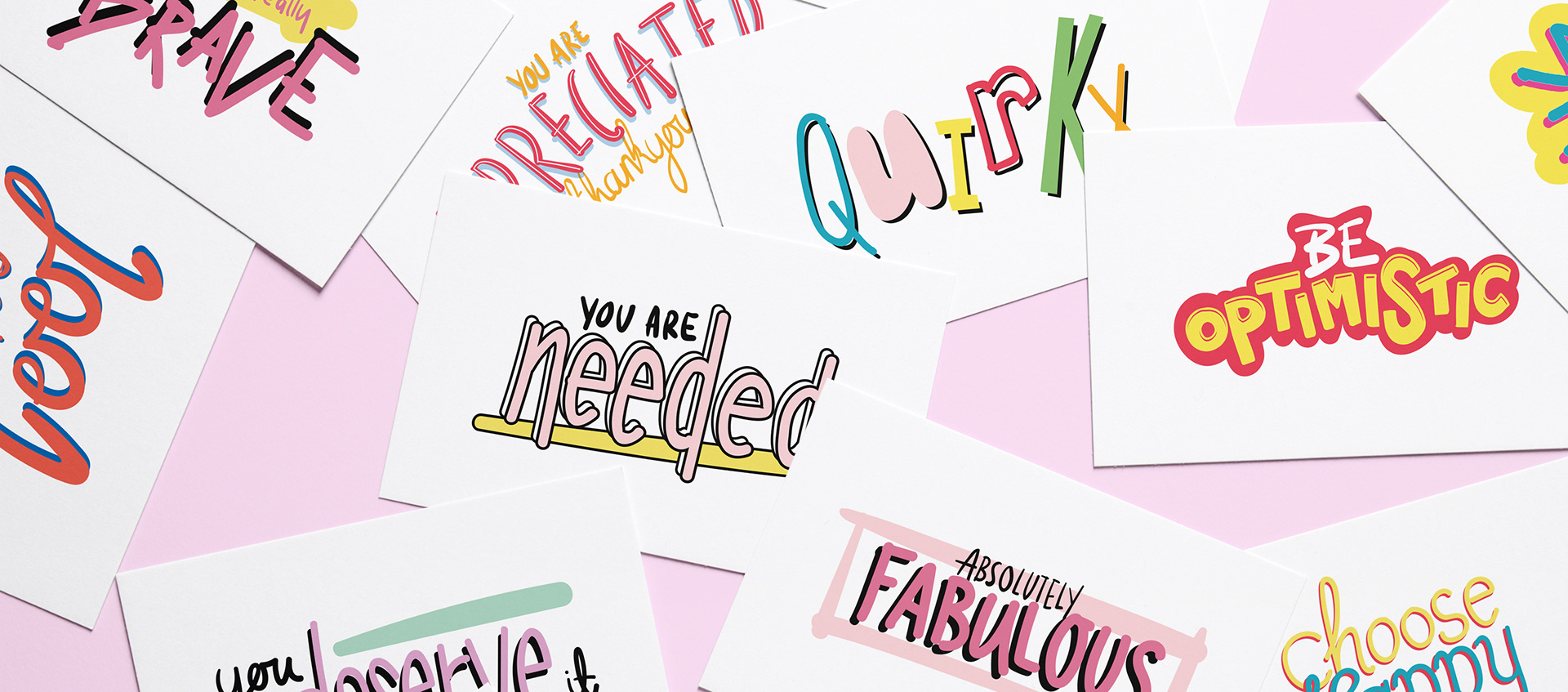 Katie Brymer, graphic designer and creative, based in Herefordshire.
With experience in a range of creative design projects, my passion and strength lies in print, branding and graphic arts. I approach every project with an open mind and rise to creative challenges - my favourite part of being a designer is exactly that! I love working with and meeting new people, with different passions and projects, not one project is the same. 
Most recently I have worked on the design of brand materials for a range of start-ups, and working on several editorial projects for the retail and education sector.
After graduating in 2017 with a first class BA (Hons) in Graphic and Media design, I worked as part of the marketing team at Hereford College of Arts. I then took the opportunity to travel a little, and have since been delving into my own career and design practice.